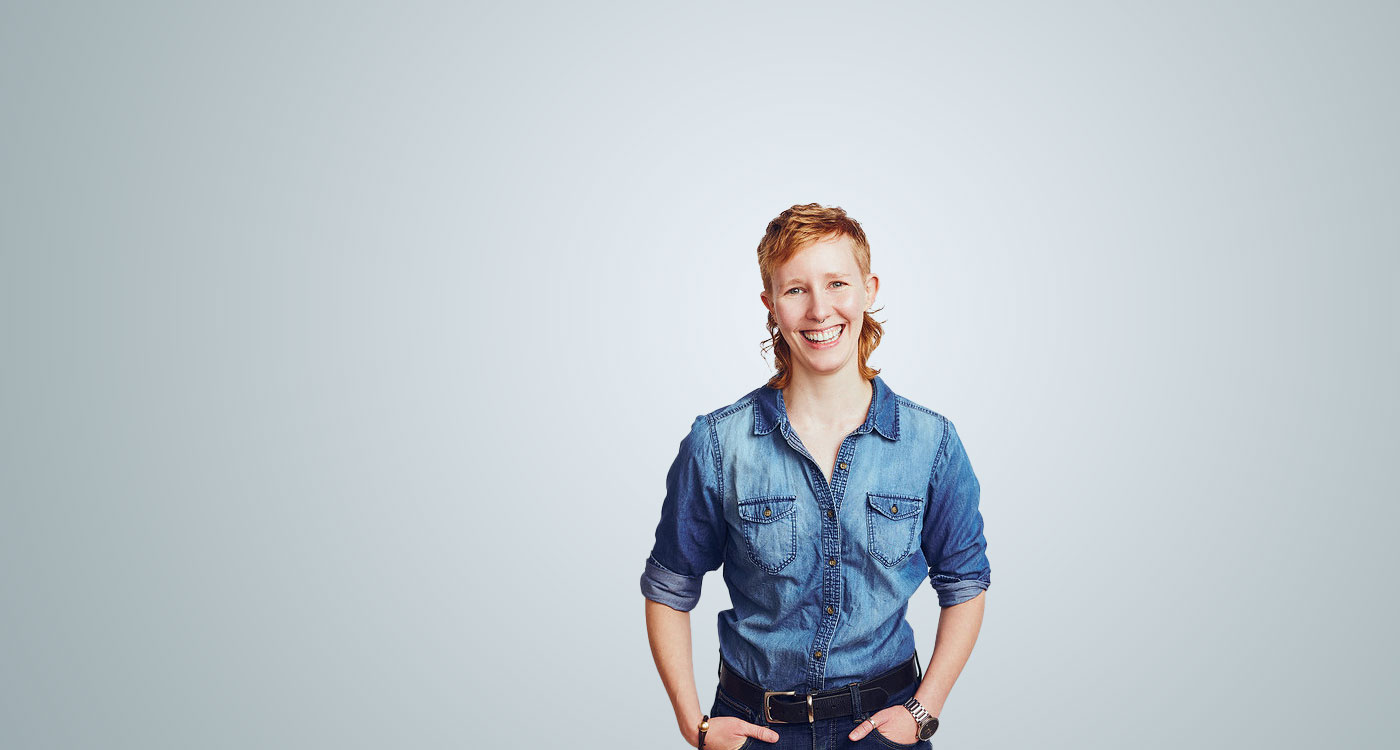 Elizabeth Swanson
Theater Director
Jeff-nominated director of musicals and new plays
Download CV
Contact Me

I Know My Own Heart
"An intellectual accomplishment"
-Dan Jakes, Chicago Reader
PRIDE FILMS & PLAYS | 2019
"Swanson and her fantastic team tackle Donoghue's questions head-on with fiery determination, and Chicago is all the warmer for it."
-Lucas Carcia, Rescripted

Head Over Heels
"Superbly directed"

-Misha Davenport, Broadway World
KOKANDY PRODUCTIONS | 2019
"...having seen the Broadway production last fall, I can safely say that Derek Van Barham and Elizabeth Swanson's staging succeeds at melding bombastic self-conscious theatricality with warm intimacy and a winning, goofy desire to please."

-Kerry Reid, Chicago Tribune; 3.5 Stars
Elizabeth Swanson is a Chicago-based theater director with a passion for musicals and new plays.
Recent credits include Head Over Heels (Kokandy Productions, Chicago), I Know My Own Heart (Pride Films & Plays, Chicago), Harvey (Three Brothers Theater, Waukegan), Where All the White Sneakers At? (Second City, Chicago), Lungs (Granary Theatre, Cork, Ireland), and Electra (The Lir, Dublin, Ireland). Assistant directing credits include Fun Home (Victory Gardens Theater, Chicago), Love's Labor's Lost (Chicago Shakespeare Theater), and Vardo for the Dublin Theatre Festival (Anu Productions). Elizabeth has directed workshops and readings with About Face Theater, BoHo Theatre, Underscore Theatre, The New Colony, American Theater Company, and Princeton University's Lewis Center for the Arts, among others. Elizabeth holds an MFA in theatre directing from the Lir National Academy of Dramatic Arts at Trinity College, Dublin.
Get in touch with me
Want to say hello? Want to know more?
I check my email all the time, so I'll be in touch soon.